About College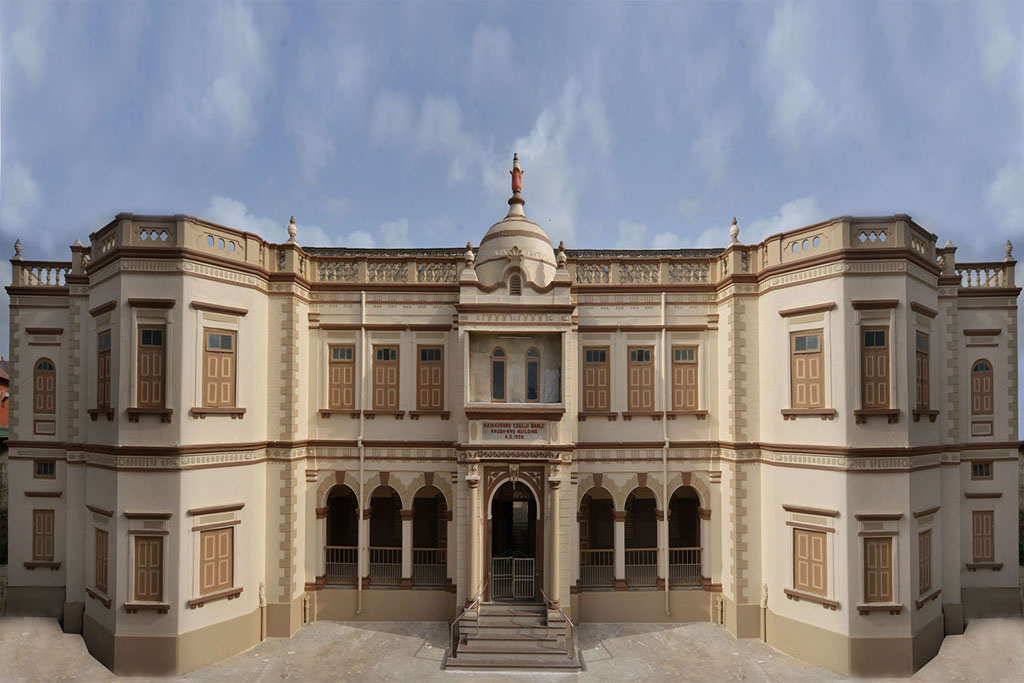 The S. B. Garda College is one of the oldest co-educational institutions. The S. B. Garda Arts College was established in June 1945 by S. B. Garda Trust at a time when there were no other institutions offering higher education in the South Gujarat region. In 1946 science faculty was added and in 1948 the Institute was renamed S. B. Garda College and B. P. Baria Science Institute. In 1965 Commerce faculty was commenced to cater to the needs of the developing society in industrial area and the institute was again renamed S. B. Garda College of Arts P. K. Patel College of Commerce.B. P. Baria became a separate institute.
The College is affiliated to Veer Narmad South Gujarat University and is recognized by the University Grants Commission (UGC), India under Section 2 (f) and 12 (b) of the UGC Act.
At present the college offers seven core subjects in Arts Faculty: English, Gujarati, Hindi, Sanskrit, Economics, Psychology and History with the combination of other elective, compulsory and inter-disciplinary subjects at Under-Graduate level. At Post-Graduate level college offers P. G. degree Programmes in Gujarati and History subjects. In Commerce Faculty the College provides Commerce degrees at Under-Graduate and Post-Graduate level.
Over the years the college has earned a name for its excellence in the fields of academic, cultural activities, sports, NSS, NCC and other Co-curricular and Extra-Curricular activities. The College has gained a wide repute through its extension activities and community services. The Institute strives hard to work systematically and effectively to plan, evaluate, improve and insure academic quality and integrity of its academic programmes. Through its system of academic and administrative set up the college provides a conducive environment suitable for ideal teaching and learning.